iArmor
Running Boards +
Rocker Steps
Step on Something Different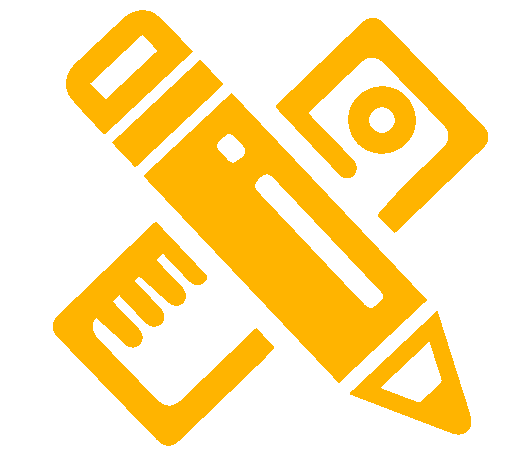 Aggressive, Sharp Design
Proudly designed in the USA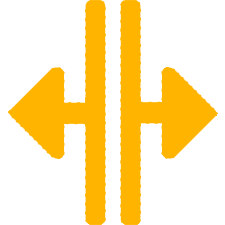 Extra Wide Steps
Massive 6.5″ step plates to ensure comfort and safety in and out of your vehicle.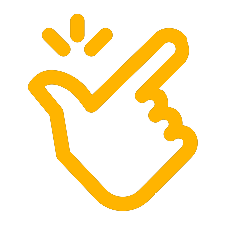 Easy + Simple Installation
No drilling bolt on installation for an easy DIY install.

Non-corrosive Aluminium
Aircraft grade aluminum is durable and tough on corrosion.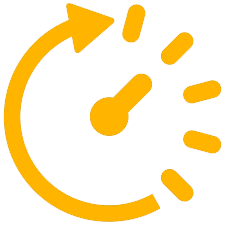 Lower MPG
Light weight for better MPG
iArmor is passionate about designing truck accessories for the daily driver.  As much as we love the thrill and excitement of the off-road, our focus is on building products that best serve your comfort and safety for the daily commute. 
Based in sunny Southern California, iArmor is a subsidiary of APS Auto Parts who has been a manufacturer of aftermarket parts and accessories since 2004. We pride ourselves on design innovation, high quality, and being best in value.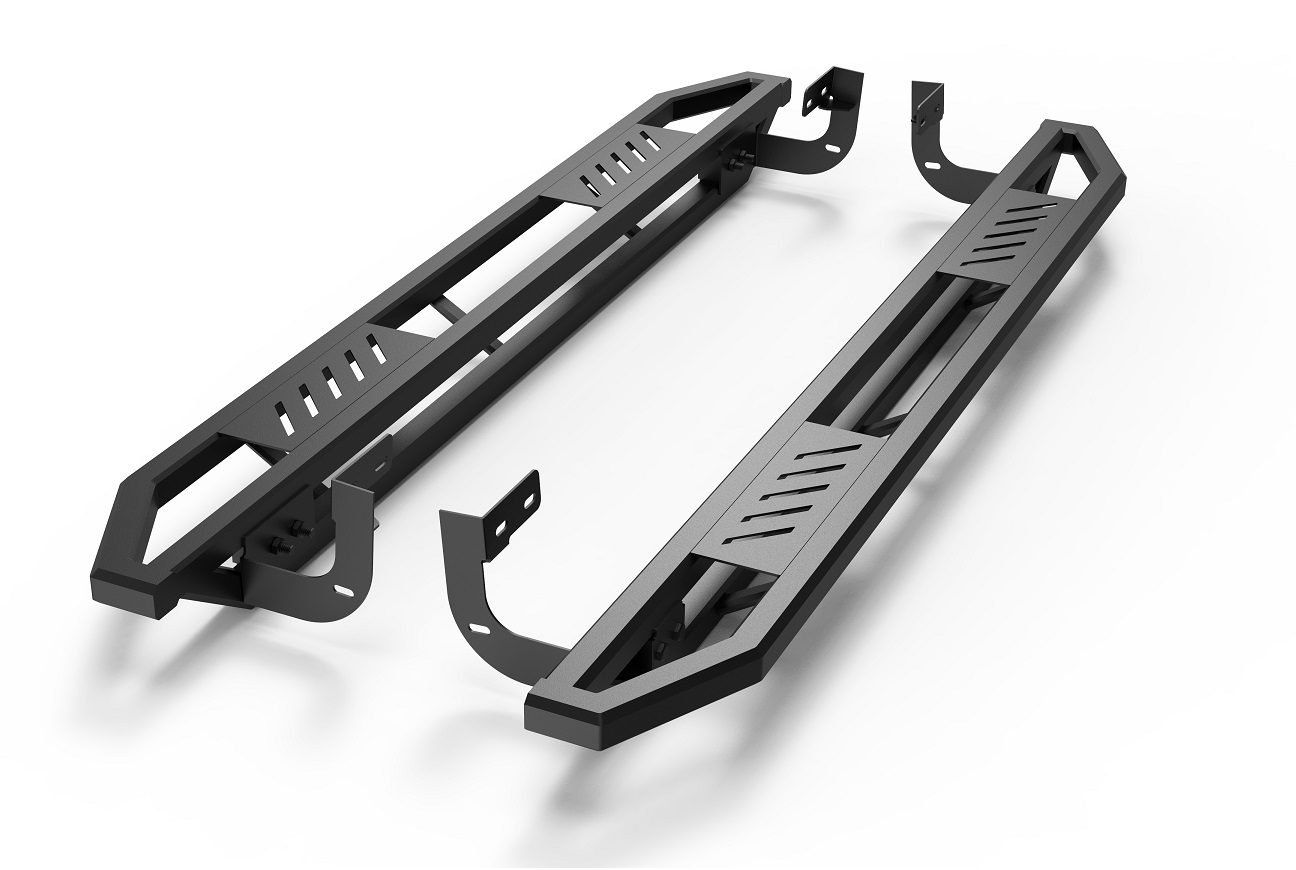 Distinctively Different Look
Tired of seeing yet another set of tubular side steps on the road?
With our rugged good looks, edgy square tubing & plate design, the iArmor is sure to make your rig stand out.
iArmor is corrosion-proof compared to steel running boards or rocker steps. Made from aircraft grade aluminum, the iArmor is also ideal for keeping excessive weight off your Jeep or truck. 
Rocker Panel Protection For Your Rig
iArmor side armor doubles as rocker protection and side steps for your truck. They extend out far enough to protect your rocker from adjacent vehicles. 
Boulders, bush, and other debris can scratch or ding your vehicle's rocker panels. The iArmor side armor sticks out far enough to protect the sides of your truck or Jeep, while simultaneously offering a large stepping surface.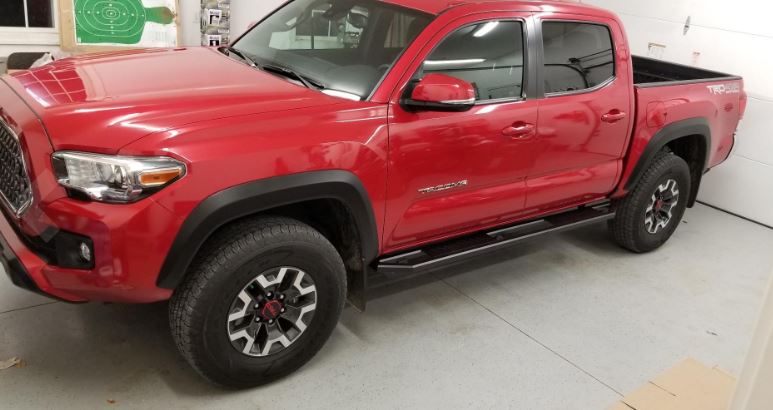 Jim Markel (Phoenix, AZ)
These running boards surpassed my expectations. Lightweight, with a great finish. Easy installation. Took about 2 hours.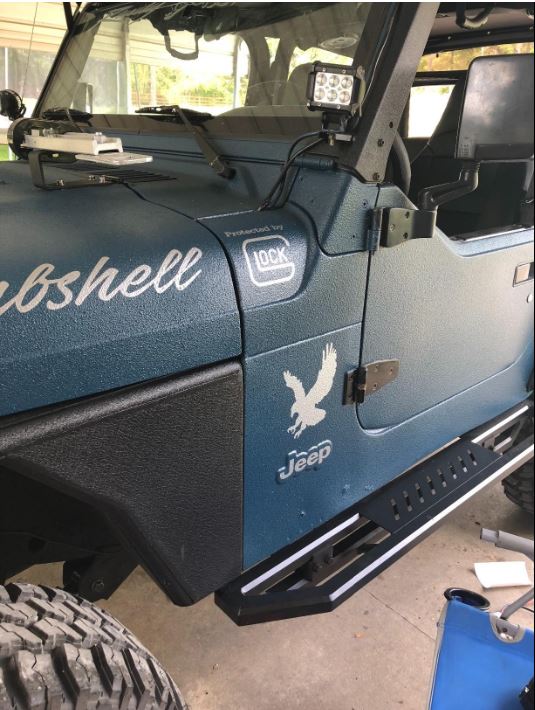 AL Carter (Chino Hill, CA)
The iArmor looks sharp on my rig! Easy install 1/2″ 5/8th sockets and my impact drill. Took 20 minutes per side to install! Love all their products! Highly recommended!!!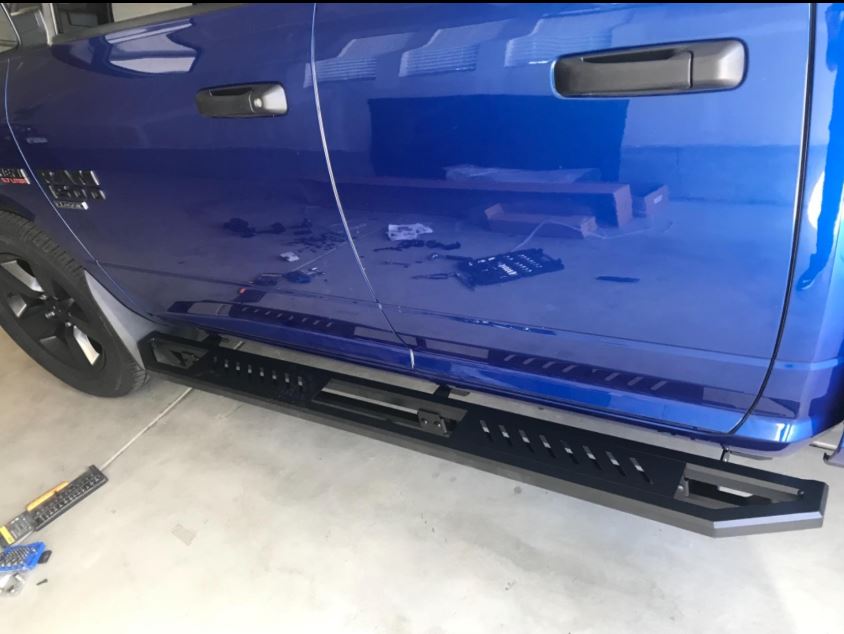 Mary Alice (Houstin, TX)
I bought a new 2018 RAM 1500 Truck and the dealer wanted $800 for running boards. These look great, kind of aggressive off-road style. They are very lightweight and don't add much weight to the truck.